By Delisha Fernandes | 2 Mins Read | October 13, 2023
The global landscape of financial transactions has been rapidly evolving, and Oman is no exception to this change. The rise of digital payments has been a defining aspect of this development. At the forefront of this transition is the Central Bank of Oman's National Payment System, an innovative initiative to transform how payments are made within the country.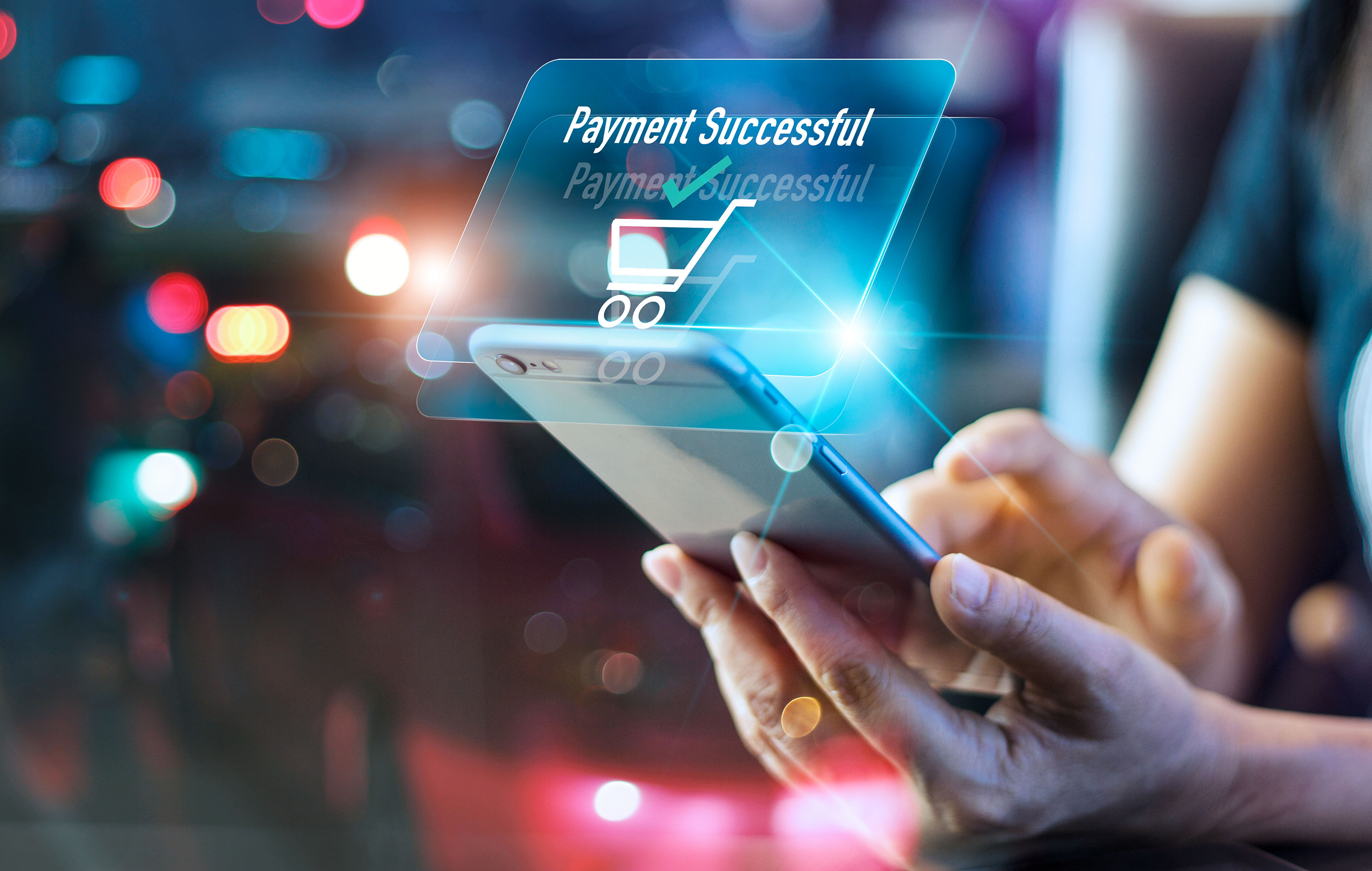 According to a recent Statista survey, the total digital payments transaction value is expected to show an annual growth rate (CAGR 2023-2027) of 16.37%, resulting in a projected total of US$14.14bn by 2027.
Here's an overview of the significant change contributors disrupting Oman's payments landscape.
Efficient Scaling with Increasing Payment Volumes: The emergence of digital payment systems has ushered in a new era of adaptability. This shift to digital payments in Oman improves the convenience of financial transactions and empowers the nation to stay in step with the constantly shifting dynamics of the financial economy. This scalability ensures that Oman's payment ecosystem remains responsive, reliable, and capable of promoting the evolving needs of businesses and consumers.
Real-Time Transactions Reshaping Finance: Real-time payments revolutionize how individuals, businesses, and government entities conduct financial transactions. The near-instant processing of payments is becoming the new standard, offering unprecedented convenience and efficiency. With real-time payments, Oman embraces a financial system that empowers its citizens, facilitates business operations, and promotes economic growth.
Unlocking Productivity Through Cashless Transactions: Digital payments in Oman are facilitating an essential change in its financial landscape. This innovative technology has fueled economic growth and fostered prosperity within Oman and across the GCC region, where the ability of cashless transactions is emerging as an essential component of progress and opportunity.
Enhancing Security and Transparency: Modern encryption and authentication technologies are used in digital payment methods, creating an adequate safeguard against theft and fraud. The combination of security and transparency in Oman's cashless economy guarantees financial assets and builds trust within the financial ecosystem, ensuring a more robust and reliable financial environment.
Conclusion The outlook for digital payments in Oman holds the potential for enhanced security, convenience, and economic growth. With the expanding influence of digital payment infrastructure and the increasing adoption of this technology by businesses and individuals, Oman is well-positioned to embrace the benefits of a cashless economy, bolstering its global financial standing.
To know many such significant insights and trends on Oman's banking landscape, join us at the Cedar-IBSi NextGen Banking & Technology Summit in Muscat on November 2nd, 2023!
See you in Muscat – Sign up!