By Delisha Fernandes | 2 Mins Read | October 18, 2023
In the center of Oman's dynamic financial sector, a revolution is taking place – the infusion of technological advances into Islamic banking. This robust union is changing how consumers interact with their financial institutions, offering exciting possibilities and redefining simplicity and accessibility.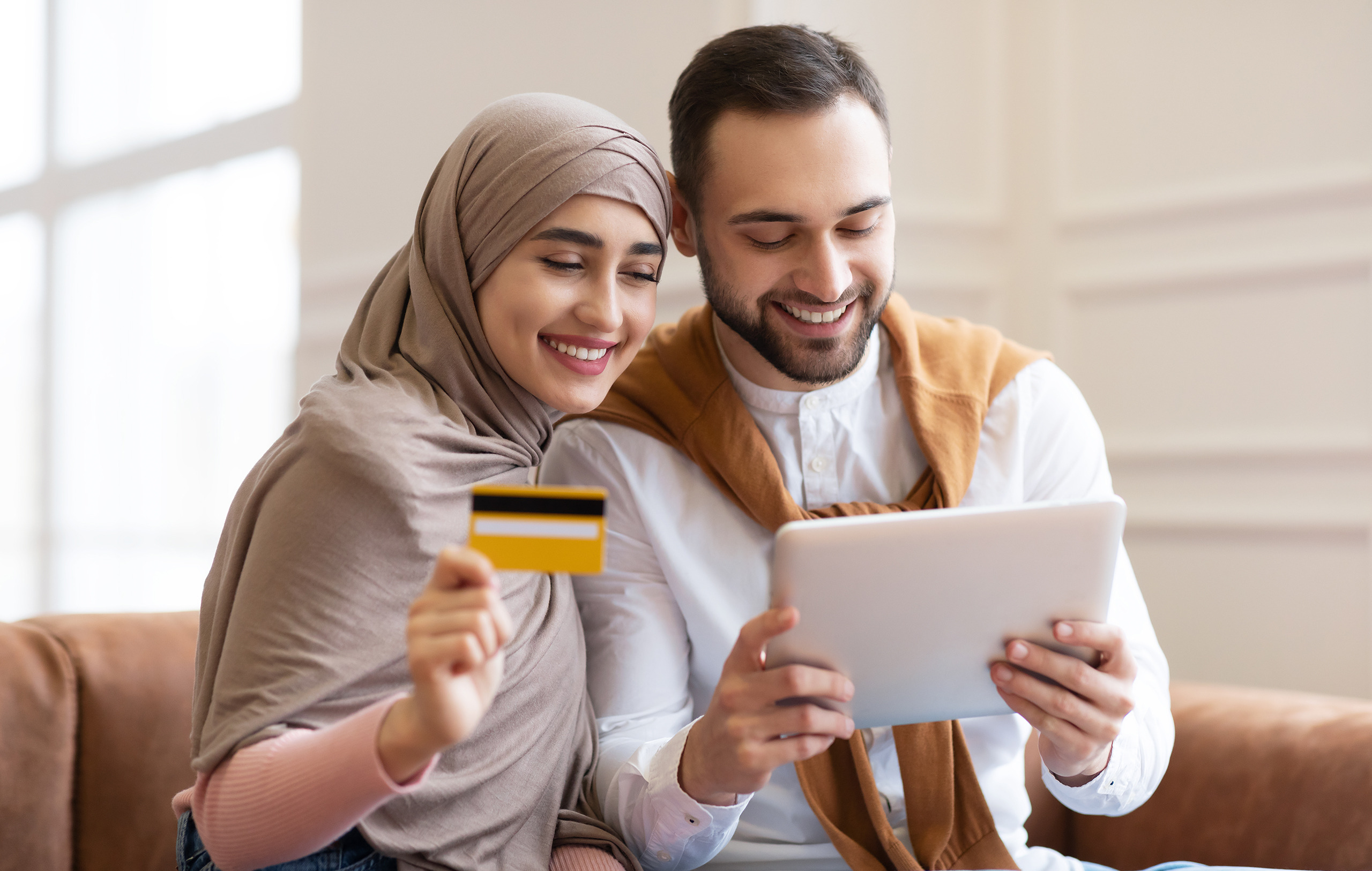 Join us as we explore the significant developments introducing digital power to Oman's Islamic banking industry.
The Surge of Mobile Banking: Mobile banking has taken the globe by storm, and the Islamic banking sector is no exception. The growing use of mobile devices has given individuals unparalleled ability to manage their financial affairs. Mobile banking apps provide a seamless experience for various tasks, including monitoring account balances, transferring capital, and applying for Islamic financial products.
Digital Customization: In the era of customization, Islamic banking has evolved towards the customer-centric market. They are increasingly tailoring their offerings to their customer's unique needs and preferences. Whether it's modifying investment portfolios, providing personalized financial advice, or offering targeted promotions, digital Islamic banking has grown more customer-centric than ever.
FinTech Alliances: Collaboration is essential in the developing world of Islamic banking. In Oman, Islamic banks recognize the possibility of fintech startups and forging partnerships to grow their service offerings. These partnerships give the Islamic banking industry new perspectives, cutting-edge technology, and efficient processes, ensuring flexibility and efficiency.
Seamless Transactions: The future of payments is contactless, driven by digital wallets and QR codes, which have gained popularity in Islamic banking. This technology seamlessly matches Sharia-compliant financing principles, providing safe and straightforward payment options.
Embracing Digital Finance: The Role of Blockchain and Cryptocurrency are leaving their mark on Islamic banking. Blockchain's reliability and safety capabilities are being examined to improve transactions and ensure compliance. When crafted per Sharia principles, digital currencies create opportunities for customers to invest while being true to Islamic finance rules.
Conclusion These developments collectively illustrate the digital evolution of Islamic banking in Oman, providing enhanced simplicity, accessibility, and adhering to Sharia-compliant finance principles. The future of Islamic banking is undoubtedly digital, fulfilling the demands of modern, tech-savvy customers.
Let's take this conversation ahead with senior bankers and hear their vision on Digital to Islamic Banking in Oman. Join us at the Cedar-IBSi NextGen Banking & Technology Summit in Muscat on November 2nd, 2023!
See you in Muscat – Sign up!