By Delisha Fernandes | 2 Mins Read | October 11, 2023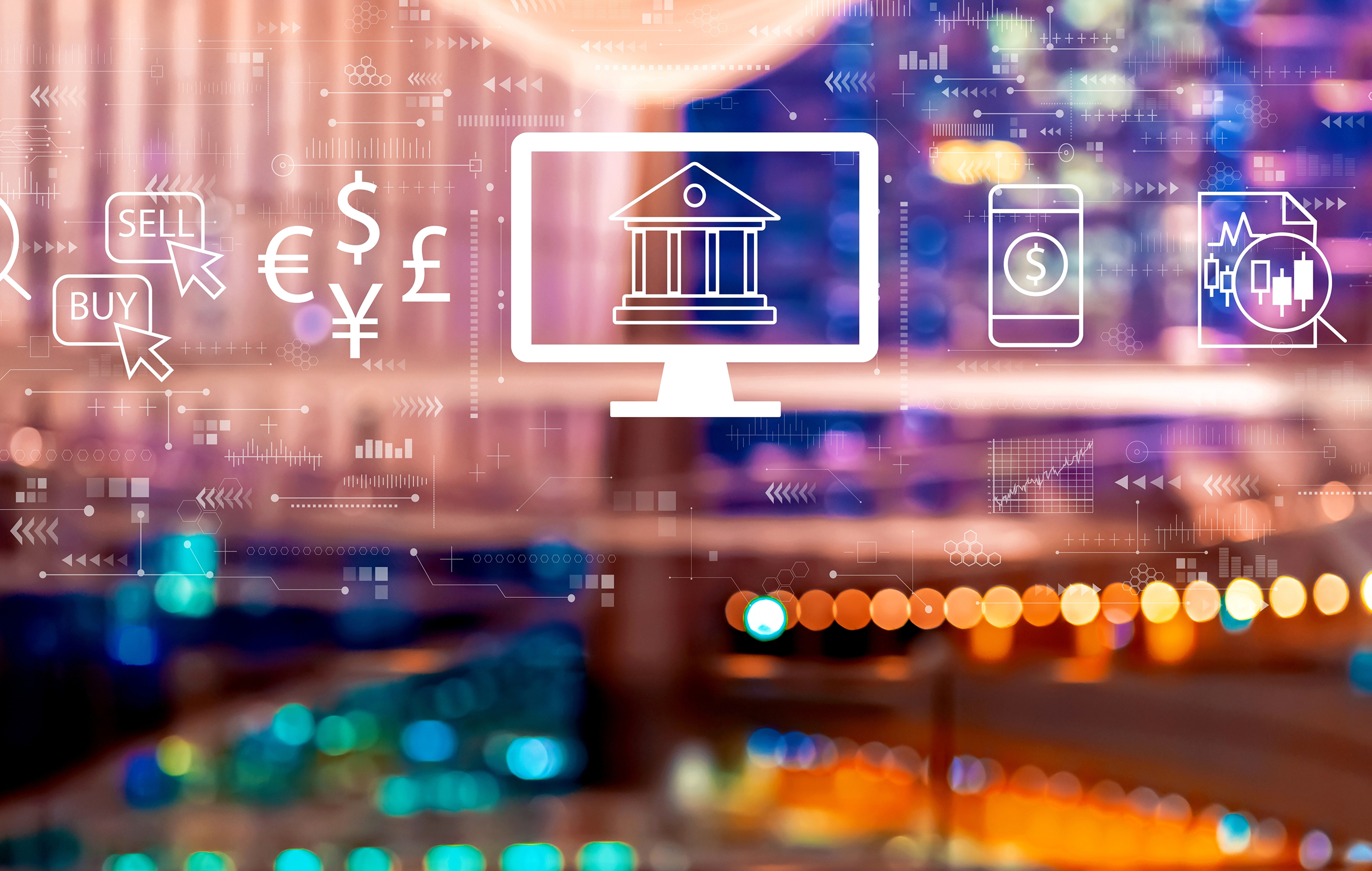 The financial landscape in Oman is evolving, and traditional banks have found a valuable ally in FinTechs to harness the power of innovation. Collectively, they form a synergy incorporating the strengths of established banking infrastructure and new-age technology, bringing forth a digital revolution. Let's delve deeper into the key facets of FinTech Innovation:
Fintech Inclusivity: Bridging the Banking Gap
Traditional banks are adapting and implementing innovative changes by adopting FinTech solutions. This shift goes beyond advancement; it's about inclusivity. Mobile banking apps, digital wallets, and online lending platforms are now at the forefront, making financial services accessible to everyone. In this digital age, Oman's financial landscape has transformed into a more inclusive, tech-savvy, and customer-centric ecosystem, breaking down traditional barriers and bringing financial opportunities for businesses.
Digital Payments and Wallets: FinTech-Driven Solutions
Digital payments and wallets are undergoing a metamorphic change. The use of mobile applications for commercial transactions is made more accessible and safer by digital solutions. Integrating blockchain technology further transforms digital payments, boosting transparency and security. This innovation improves convenience for financial institutions and businesses while redefining operational efficiency and facilitating complex cross-border transactions.
Open Banking: Powered with API Integration
Powered by APIs, open banking is reshaping the financial landscape by allowing third-party providers access to customer data, fostering a competitive and transparent marketplace. Financial institutions are leveraging this to provide personalized services. Customers gain a seamless experience by utilizing multiple services via one platform. These benefits have increased the adoption of open banking, integrating payment, investments, and budgeting applications into unified platforms and improving customer offerings.
Neobanks: Digital-only-Banking
As neobanks soar in popularity, their growth trajectory remains robust. Neobanks utilize their data-driven insights and in-depth understanding of customer segments to craft hyper-personalized financial services and products, catering to each unique demographic.
Embedded finance: Pioneering Digital transformation
Embedded finance encompasses financial services within existing platforms to offer seamless user experiences. Fintech companies are well-positioned to take advantage of this technology, with many already providing APIs that enable other businesses to integrate their financial services into their products.
Conclusion
The future of FinTech in Oman is poised to stimulate competition and diversification within the banking and financial services sector. The synergy between traditional banks and FinTechs is a paradigm shift in the financial industry. This digital ecosystem promises a future where finance is more accessible, efficient, and customer-centric.
To know many such significant insights and trends on Oman's banking landscape, join us at the Cedar-IBSi NextGen Banking & Technology Summit in Muscat on November 2nd, 2023!
See you in Muscat – Sign up!